1955 - 1965
Alfred I. duPont

High School

, Jacksonville, Florida
Welcome to the Alfred I. duPont High School Class of 1955 to 1965 web site.

1958
Thanks to Beverly Hale Callaway, Class of '58 for suggesting we build a website.
Althought our site domain is duPontclass1958.com, this site is for all classmantes regardless of the year you graduated.
Reconnect, Revisit, Reminisce
Find your long lost friends and reconnect.

View photos and profiles.

See where everyone is now.

Rediscover your high school memories.

Send messages.

Post comments.

Keep up with active classmates.

Learn of planned class activities.

Participate in our Active Message Forum.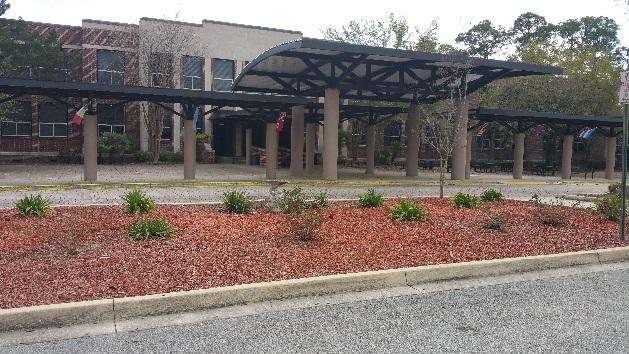 Alfred I. DuPont Middle School - 2017
EAT, LAUGH, AND VISIT AT OUR MONTHLY LUNCH
EVERY MONTH ON THE 2ND TUESDAY OF THE MONTH AT 11:30 A.M., MANY OF OUR CLASSMATES MEET AT THE SECRET GARDEN CAFE, 10095 BEACH BLVD., JACKSONVILLE. THEY WOULD LOVE TO HAVE YOU JOIN THEM.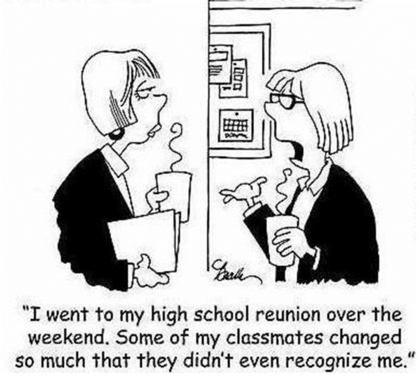 Please Note: The Administrator of our web site is Buzz Stevens; noonedawg@proton.me . Contact Buzz if you have questions, suggestions regarding the site or would like to be a co-administrator.
UPCOMING BIRTHDAYS